Counsellor Profiles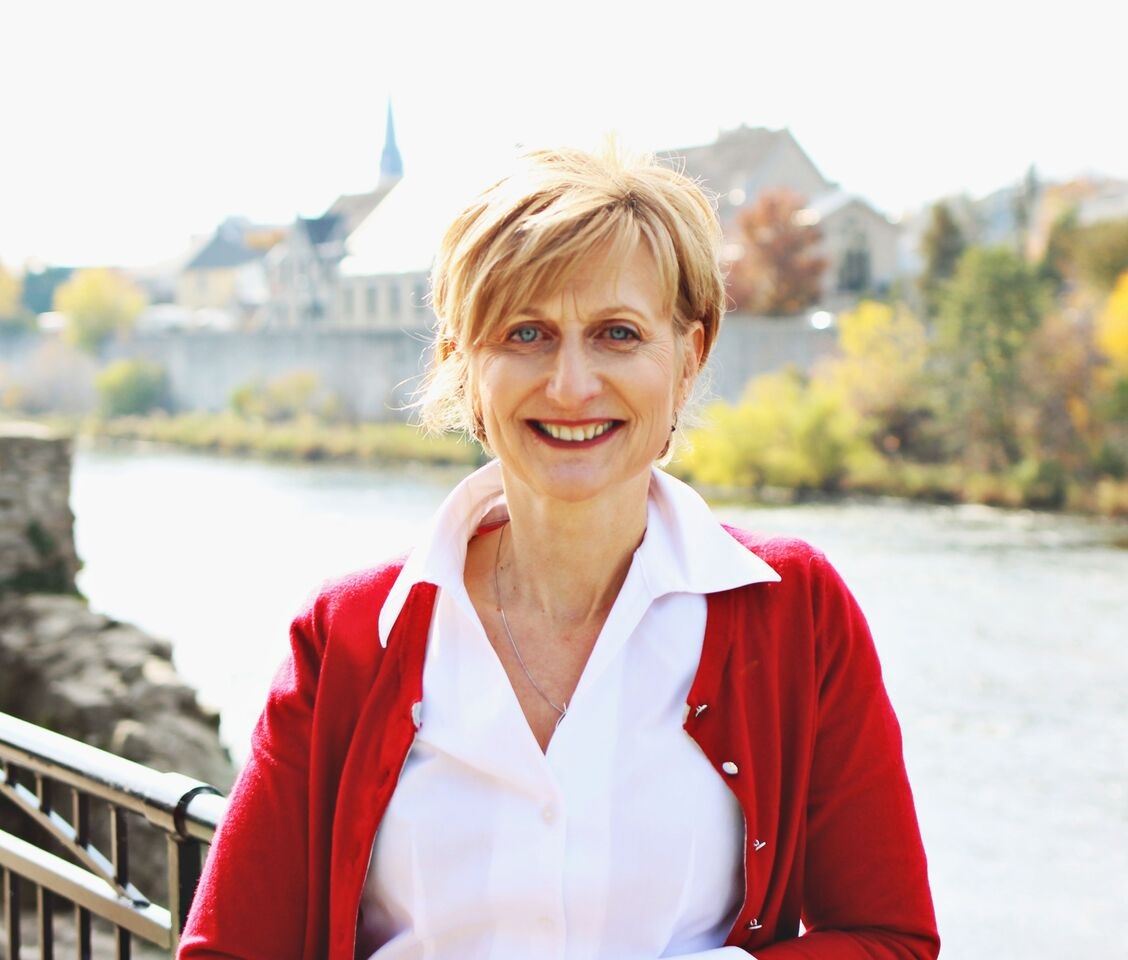 Sherry Maxwell
Sherry Maxwell has a passion for people and considers it an honour and privilege when clients share their lives with her and allow her to walk with them on their personal journey. Her clients include individuals, couples and families with various challenges and needs. Her hope is that people she works with will feel safe and comfortable in sessions. This comes through in her therapeutic manner as well as the casual atmosphere she has in her office. She has a style that is varied as she attempts to match her approach with who the client is and what they need. Some of her approaches include Cognitive Behavioural Therapy (CBT), Guided Imagery, Dialetic Behavioural Therapy (DBT), Mindfulness Based Stress Reduction (MBSR) and Narrative Therapy. She began in private practice with a desire to help as many people as possible. With this in mind, she's expanded her practice to include therapists with various areas of expertise including marriage, grief, children, geriatric counselling and special needs.
Her rich personal journey has included both the highs and lows of life. She believes this adds to her ability to understand and help those in their life situations. In addition to her vocation as a therapist, she is a wife and mother of two adult daughters and has twin grandsons whom she adores. She loves the outdoors and time spent with her family.
Sherry holds a Master's degree in counselling, and Bachelor degree in psychology. She is registered with the College of Psychotherapist (CPO) and is a certified member of the Ontario Association of Consultants, Counsellors, Psychometrists and Psychotherapists (OACCPP).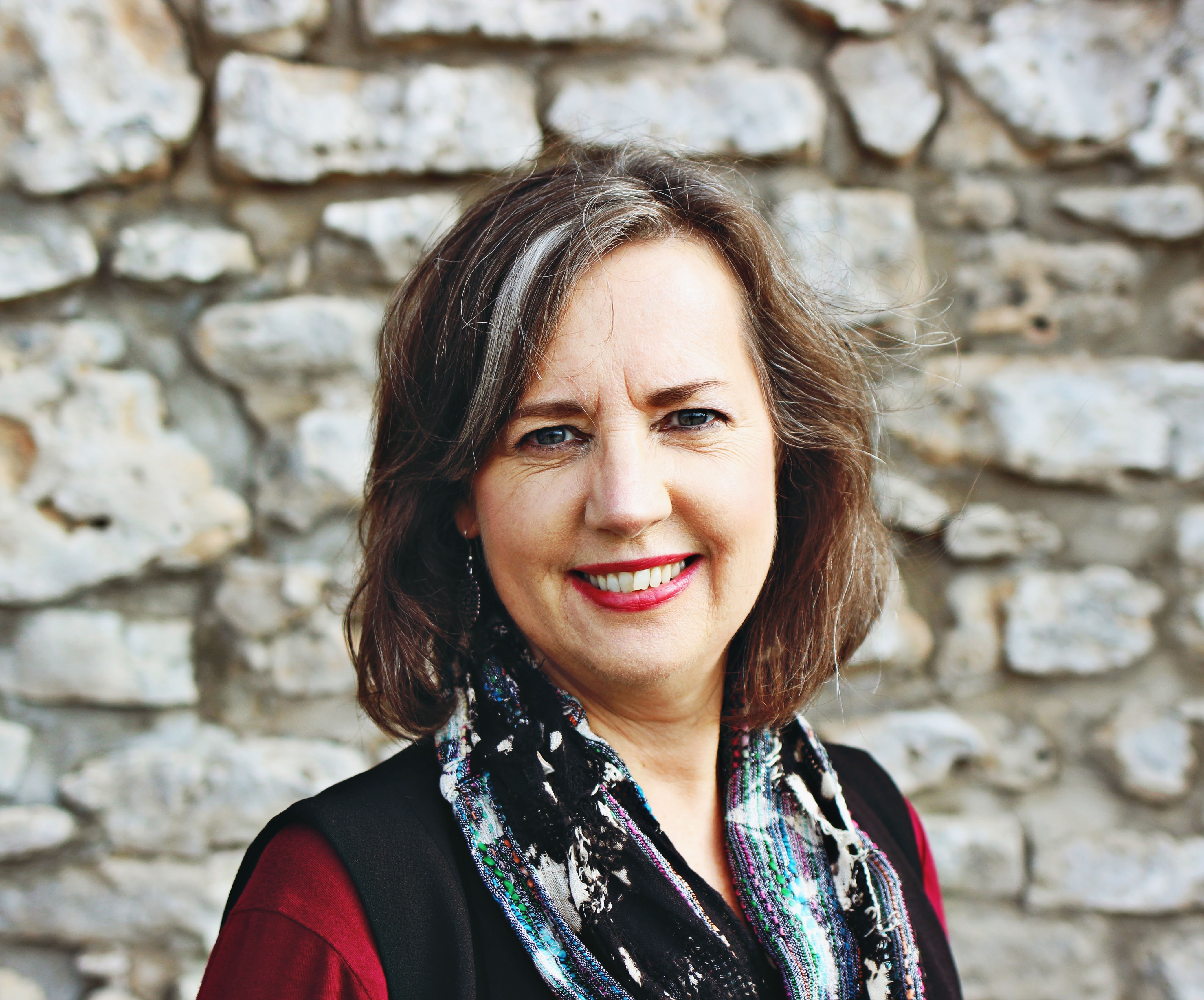 Delreen Hiscock
Delreen Hiscock is a gifted therapist with a diverse background in therapy, including helping new therapists develop their skills in her role as a clinical supervisor. She believes in people and their capacity to make changes in areas of their life that they choose to. She recognizes the challenge of making these changes and sees her role as a support to people as they move toward healthier and happier life. She is creative in her style and works from a number of therapeutic approaches such as Solution Focus Therapy, Narrative Therapy, and Cognitive Behavioral Therapy (CBT). She focuses on listening to people's stories in order to hear their strengths and together, she and her clients, identify solutions to make changes in their lives and relationships.
Being married for over 30 years, Delreen understands the challenges of communication that all relationships experience from time to time. This has led her to develop a passion in working with couples to support them in deepening their relationship. She also enjoys working with individuals who are going through various life transitions and helping them reach their goals.
Delreen holds a Masters in counselling and is registered with the College of Registered Psychotherapist of Ontario (CROP) and is a certified member of the Ontario Association of Consultants, Counsellors, Psychometrists and Psychotherapists (OACCPP).  She is also a certified member of the American and Ontario Associations of Marriage and Family Therapy (OAMFT)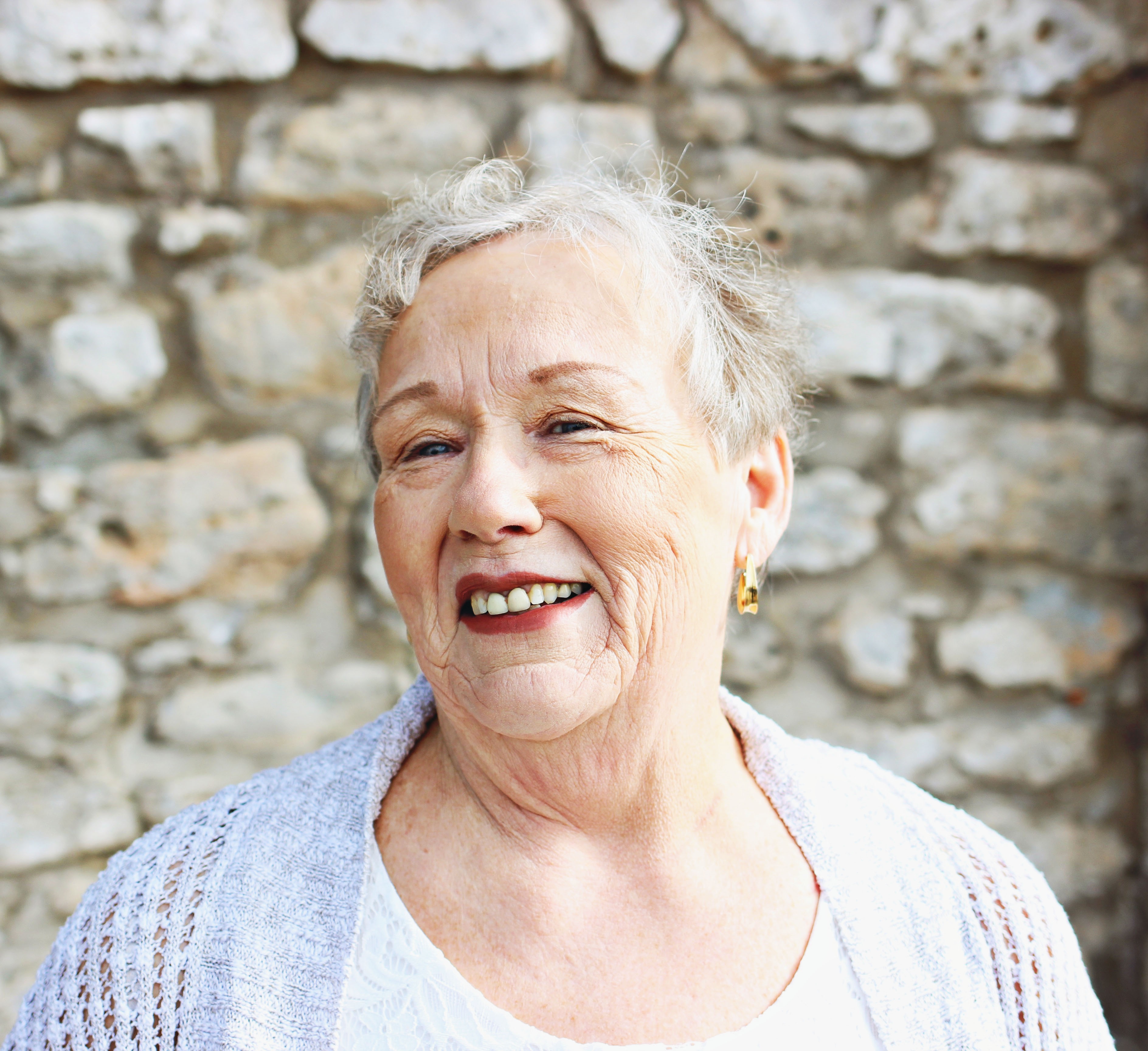 Joan Stuart

Joan Stuart is a kind, caring and compassionate person. These qualities come through in her work as a therapist. She meets with individuals and couples employing a variety of therapeutic approaches that best suit their situation. She often utilizes solution focused, narrative and cognitive behavioural strategies.
She has a particular passion for helping clients manage difficult transitions and setting new directions in their lives. Joan has expertise in grief and loss therapy. She also enjoys working with couples to communicate more effectively to resolve conflict and underlying issues.
Joan holds a Bachelor of Education and a Masters in counselling.  She is a Registered Psychotherapist with the College of Psychotherapists of Ontario (CRPO) and a certified member of the American and Ontario Associations of Marriage and Family Therapy (OAMFT)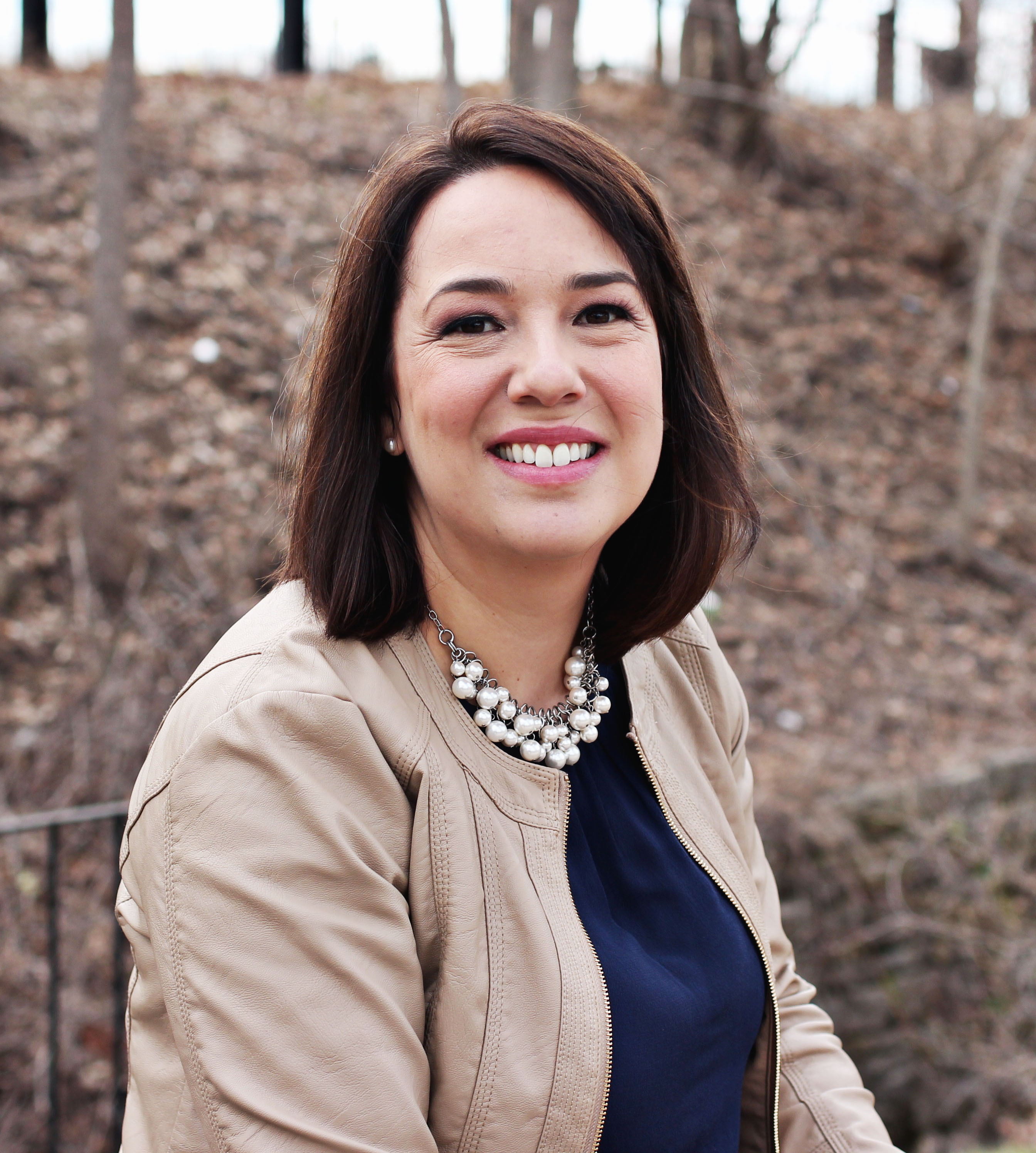 Angela Weber-Thompson
Angela Weber-Thompson has been a therapist for over ten years and gets told over and over again by her clients how easy it was for them to let their guard down, to build trust and comfort, and to begin to transform their hopes for therapy into meaningful growth and change.  Angela exudes warmth and genuineness and she knows that great therapy cannot happen without a strong relationship between client and therapist.
Angela is highly skilled in the technical aspects of therapy necessary to get the results you are looking for and works with individuals, couples, and families. Angela draws heavily on Cognitive Behavioral Therapy (CBT), Dialectical Behavior Therapy (DBT), Emotionally Focused Therapy (EFT), and Solution-Focused Therapy (SFT) techniques. Angela excels in the treatment of unresolved childhood "wounds" and the treatment of traumatic stress disorders, including Post-Traumatic Stress Disorder (PTSD). Angela has extensive post-graduate training and experience in trauma treatment and provides Eye Movement Desensitization and Reprocessing (EMDR) therapy. EMDR is a very effective, evidence –based treatment for PTSD and can also be applied to treat Anxiety, Phobias, Self-Esteem and a multitude of other concerns. For further information about EMDR treatment, click here.
Angela received her Master of Social Work (MSW) from Wilfrid Laurier University in 2007 and is a registered member with the Ontario College of Social Workers and Social Service Workers (OCSWSSW) as well as the Ontario Association of Social Workers (OASW).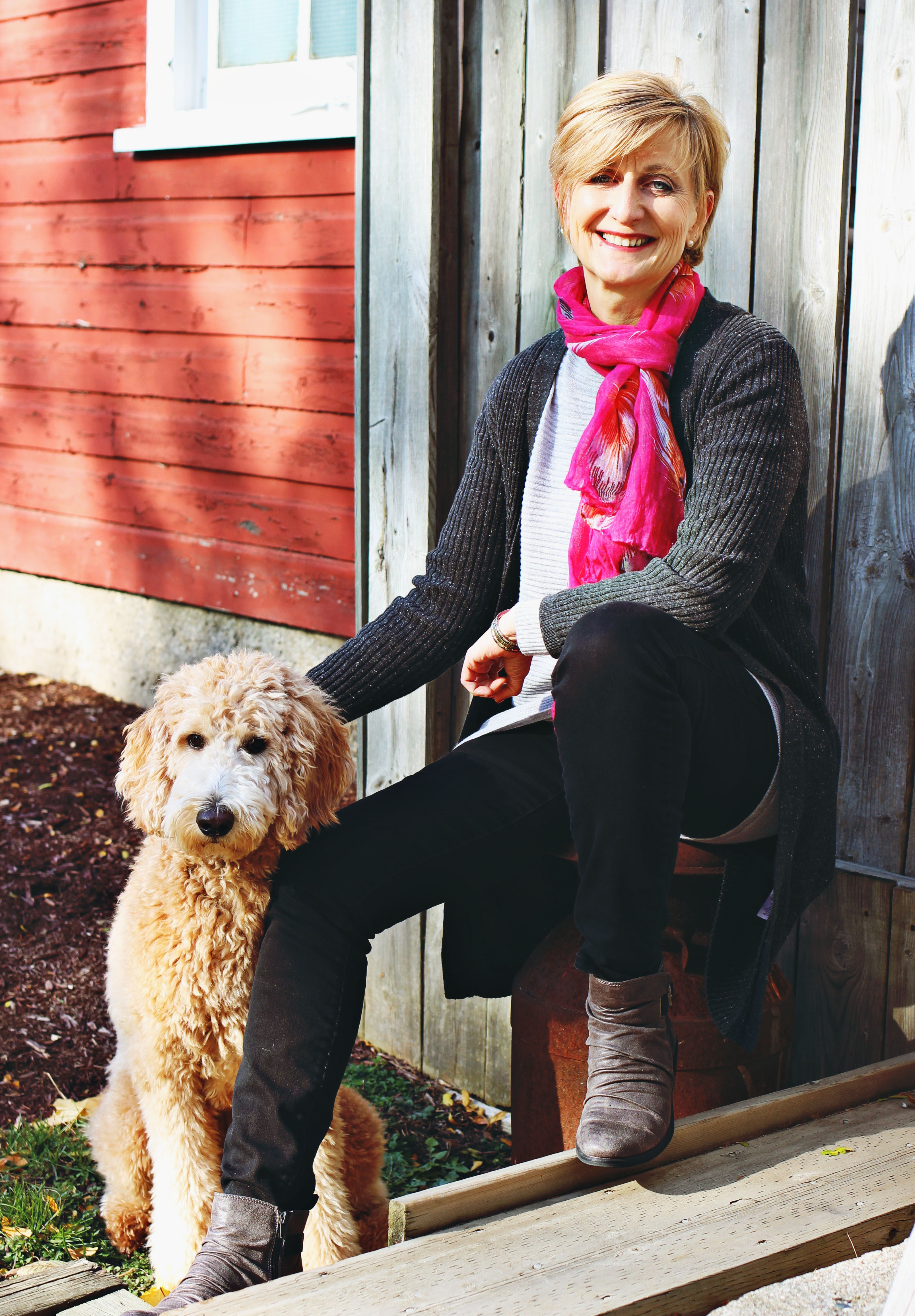 Phoebe
Phoebe is Sherry's 'co-therapist'. She loves people and sits in on sessions providing a calm environment for her clients. She has an incredibly gentle nature, a soft non-shedding, hypoallergenic coat to pet and a very cuddly personality. When clients choose to, she sits next to them during sessions. Otherwise she sits quietly next to Sherry. For clients who prefer not to have her present during sessions she is completely understanding and remains outside the room. Clients who are particularly interested in working with Phoebe are welcome to request that she be present during sessions and Sherry will make sure that she's at work for their appointment.