Home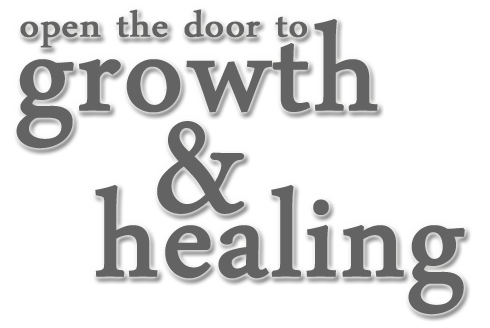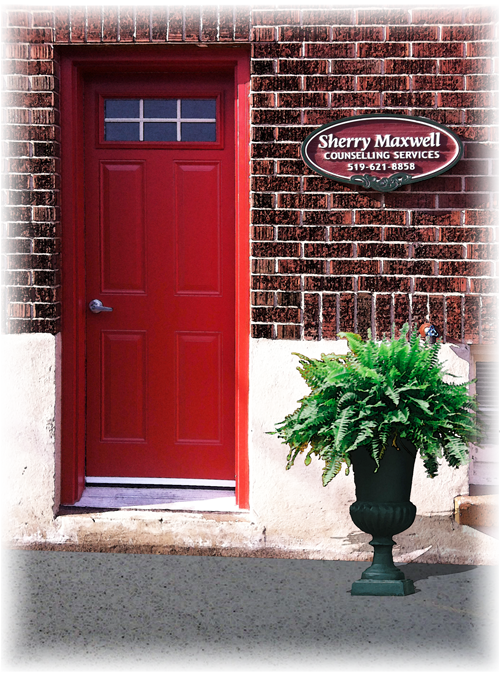 Welcome to Sherry Maxwell and Associates.
We're glad you stopped by our site.  Please take a look around and explore our services, location and meet the therapists that you'll be working with.  No matter what the issues you may be wanting to address, 'mountain or mole hill', we'll be happy to help out in any way we can.
If you have any questions please give us a call or email so we can help you make an informed decision about moving forward.